Who We Are
Schollen & Company Inc. was founded by Mark Schollen in 1997 with the goal of integrating the fields of landscape architecture, urban design, ecosystem restoration and landscape planning. Paul Nodwell joined forces with Schollen & Company Inc. in 2007, bringing with him 25 years of urban design and planning expertise. Having earned a reputation for delivering responsive and effective services, this talented team of landscape architects, urban designers, landscape planners, technicians and ecological restoration consultants approaches all projects with a unique combination of ecological sensitivity and respect for community aspirations that results in the generation of solutions that are innovative, environmentally responsible and practical. Schollen & Company Inc. strives to achieve parallel ecological, social and functional objectives while actively involving stakeholders and the public in the design and decision-making processes.
Mission Statement
With over thirty years of professional consulting experience for both public and private sector clients, principal Mark Schollen and the Schollen & Company Inc. team are committed to exceeding client expectations by consistently breaking new ground and setting precedents in the fields of Landscape Architecture, Integrated Planning and Urban Design that are founded on the principles of environmental sustainability.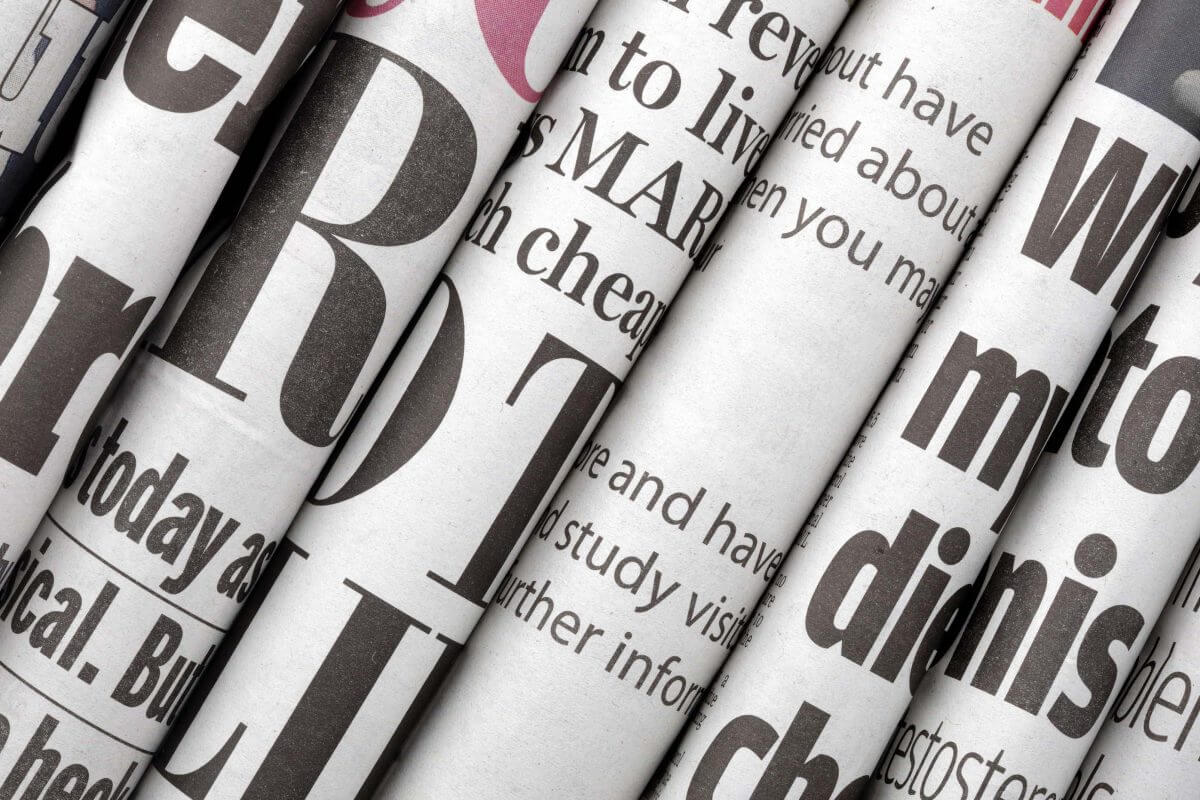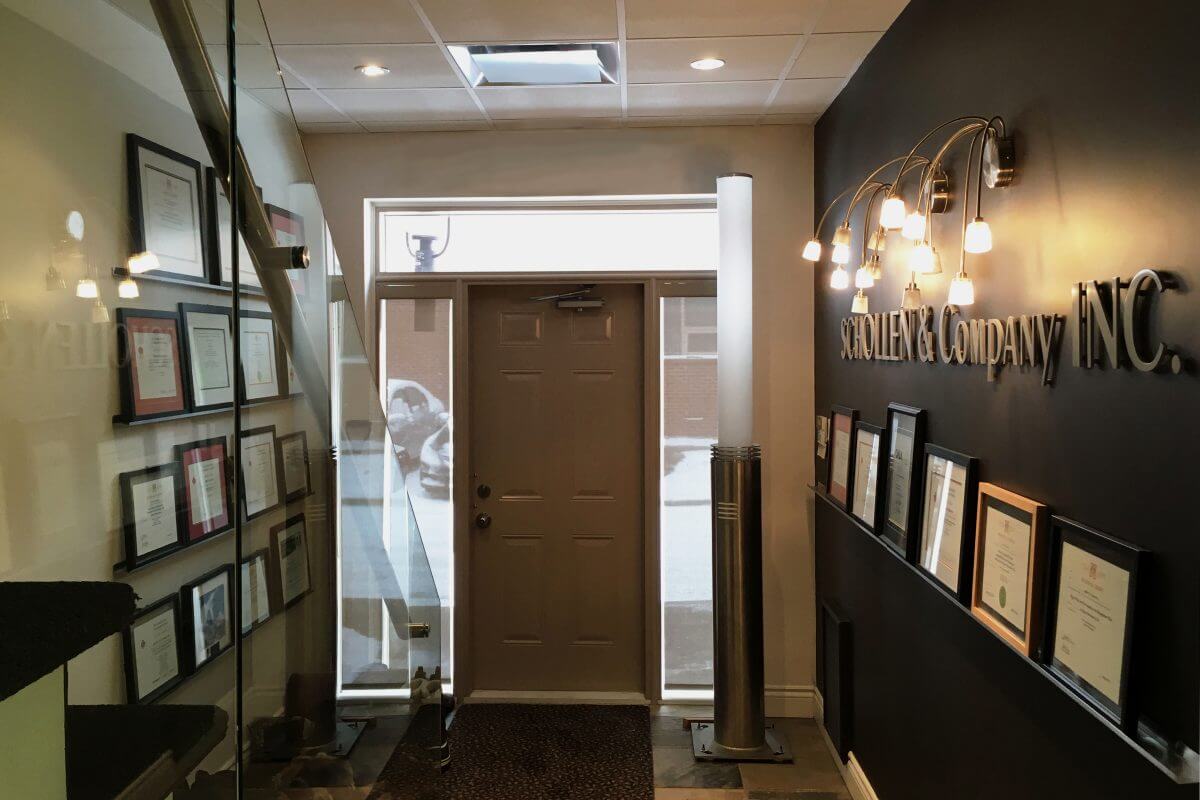 Why We Do What We Do
Schollen & Company Inc. is an award-winning Landscape Architecture firm and leader in the innovative design of parks, urban spaces, trails and the implementation of Low Impact Development strategies and technologies. The firm has a proven record of efficient project management and effective public facilitation and consultation. The firm inspires community involvement through the production of high quality, technically accurate yet easily understandable graphics combined with an informal, friendly consultation style. The strength of the firm lies in its ability to integrate practical and technical expertise with aesthetic, contextual, imaginative and inspired design thought.